RealVu, Inc., the industry leader in viewable impression technology, is a privately held company formed in 2002 as Rich Media Worldwide, LLC. RealVu is a fast growing business that was the first to bring the viewable impression to the market with a series of patented and patent pending digital advertising technologies which have forever changed the way the industry looks at impressions, the baseline measurement for advertising in all mediums.
The team behind RealVu's highly disruptive technology is comprised of seasoned innovators and executives from traditional media, digital and finance backgrounds.
Board of Directors
 Advisory Board

Dave Chidester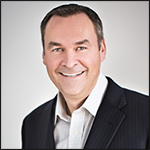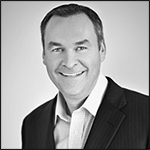 info:
Dave Chidester, a partner at REES Capital, has more than 15 years experience overseeing the overall financial standing of multiple fast-growing companies. Before joining REES Capital, Dave was senior vice president of finance at MediConnect Global, where he was responsible for guiding the company's financial strategy and operations, including financial reporting, planning and forecasting, treasury, and capital management. Dave also played an integral role in the $377.8 million sale of MediConnect to Verisk Analytics in March 2012. Prior to MediConnect, Dave spent more than 10 years at Overstock.com – including five years as CFO – where he helped direct the company's financial operations as the company grew its annual revenues from just $2 million to almost $900 million. He was also involved in taking Overstock.com public and in raising more than $400 million of capital through stock and debt offerings.

Barry Baker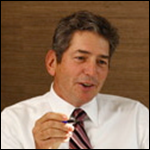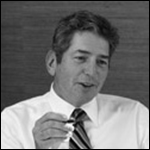 info:
Barry Baker is a Senior Advisor of Lee Equity Partners, LLC. Mr. Baker joined Lee Equity in 2013. He has been a global communications and branding/internet executive for almost 40 years. Previously, Mr. Baker was a Senior Advisor at Boston Ventures. He joined the firm in October 2000 and also served as the General Partner, Managing Director, and Operating Partner at Boston Ventures, specializing in the communications, entertainment, business information and health care.